Continued Development of Industry Standards & Best Practices
​The NAMC supports it's members by promoting the development of industry standards, and educating it's members on these practices. Consumers can feel more confident that their service provider is operating ethically and is capable of meeting these standards when carrying out methamphetamine testing and decontamination services on their properties.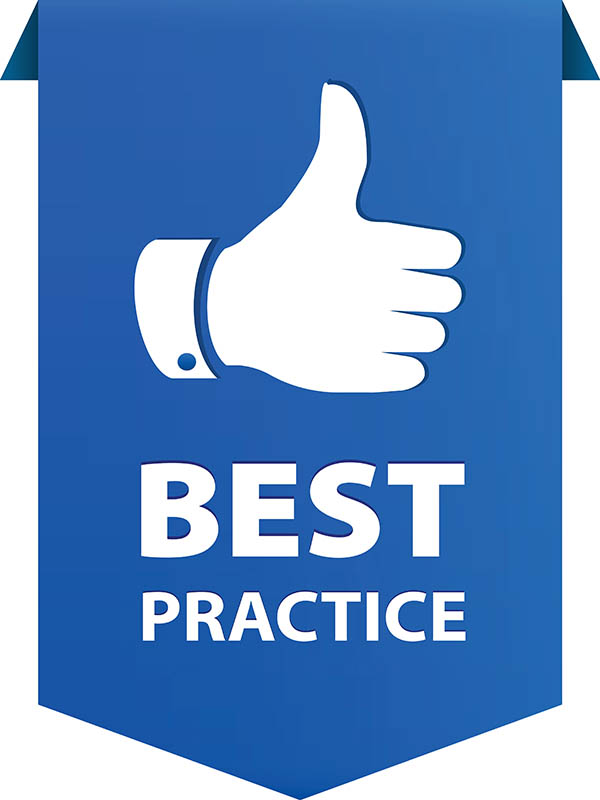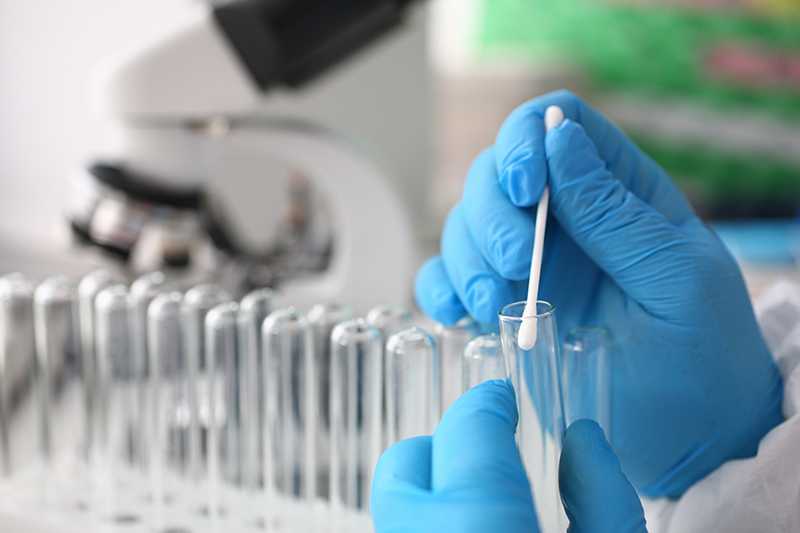 Defining industry standards & best practices for meth testing and meth decontamination.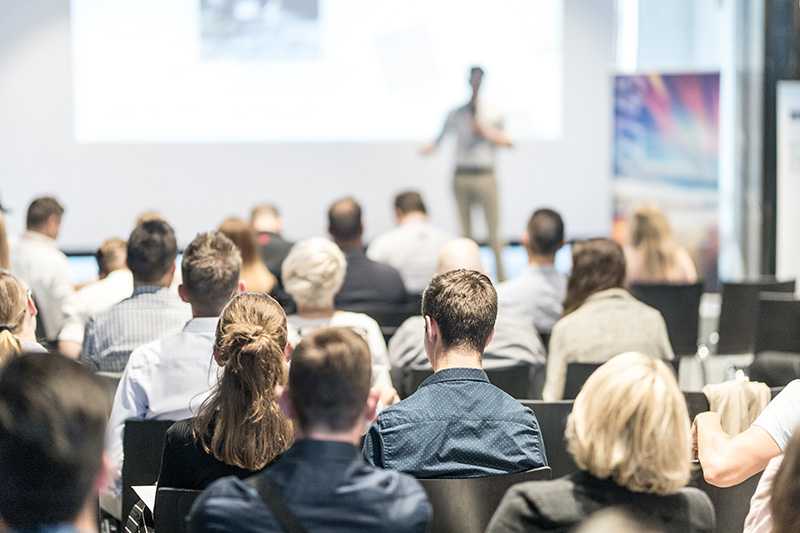 Training & education in these defined best practices is provided to our members.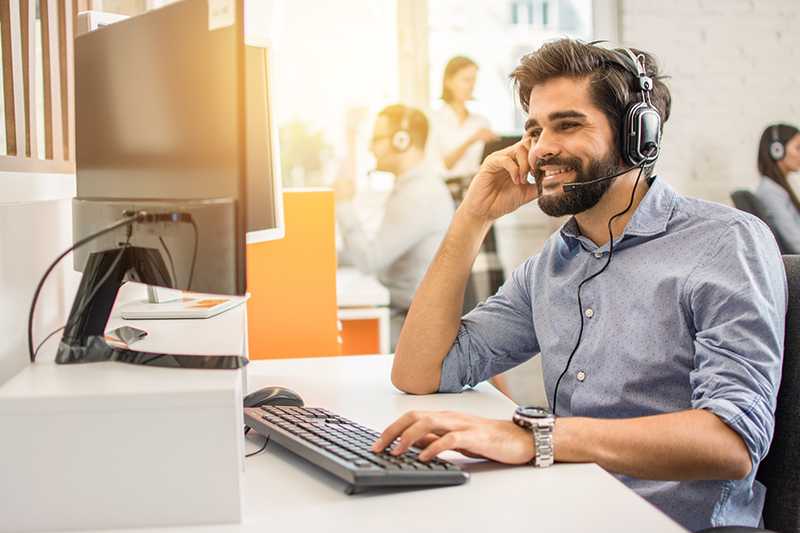 We provide ongoing support which aids in raising the standards of the industry.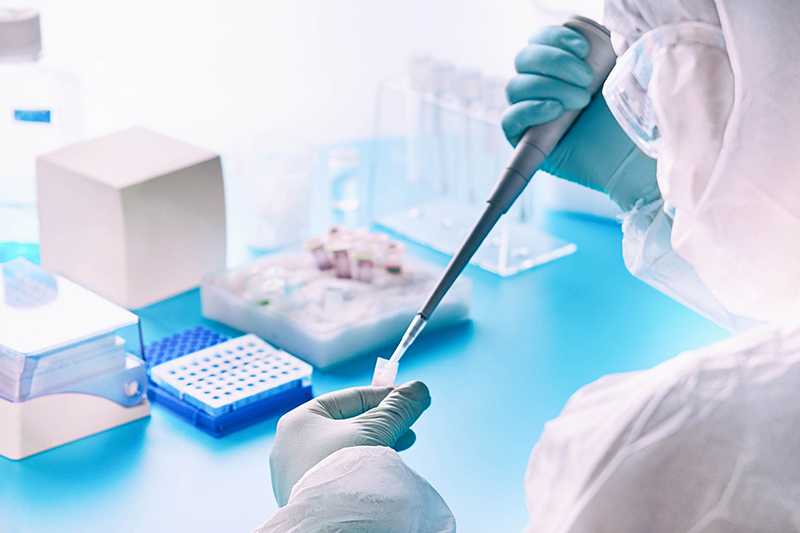 The Research team is headed by Dr Jackie Wright, author of the 2019 Code of Practice, & the leading authority on Meth Contamination in Australia.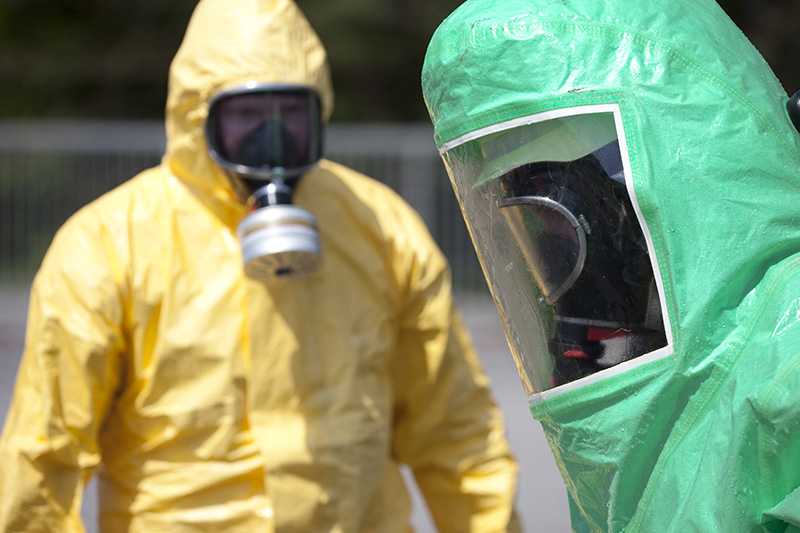 The National Ice Task Force
The National Ice Taskforce was established on 8 April 2015 to advise the Government on the impacts of ice in Australia and drive the development of a National Ice Action Strategy. The Taskforce presented its interim findings to the Council of Australian Governments on 23 July 2015, and delivered its Final Report to the Prime Minister of…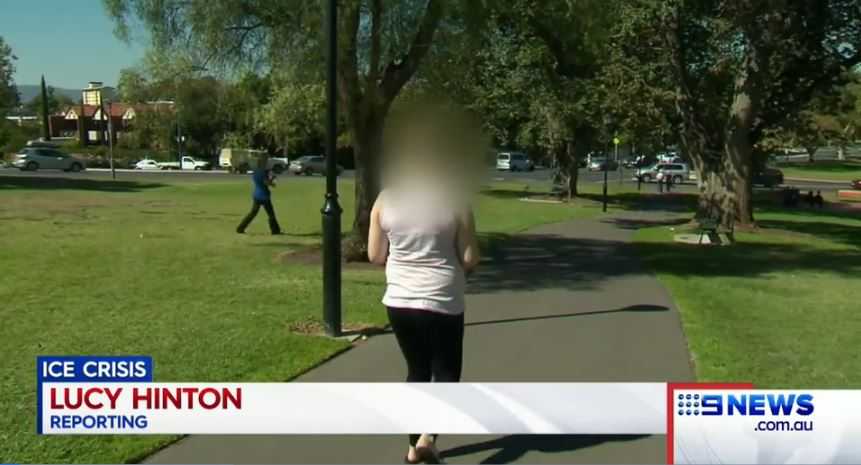 Adelaide named Australia's ice hotspot in global wastewater study
Adelaide is the ice capital of Australia, according an international drugs study that measured usage via a city's wastewater.The paper, published in global science journal Addiction, tracked the use of illicit drugs in 37 countries over seven years by analysing wastewater samples.Researchers found that over a week in 2017, between 507 and 659 milligrams of methamphetamine…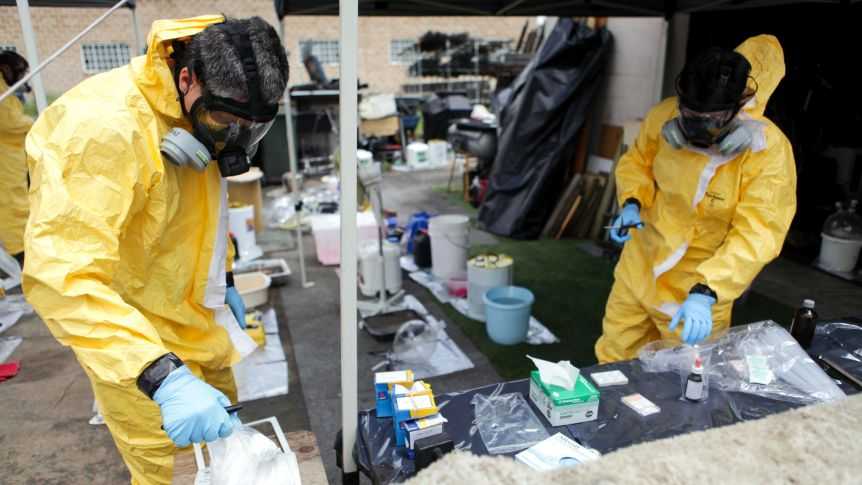 Mandatory meth testing on the cards for WA rental homes in Australian first
Western Australia's ice epidemic could impact homeowners with the State Government set to consider mandatory testing for methamphetamine contamination in rental properties. The move to test if houses have been used as drug labs, or had residue from meth use, would be an Australian first, according to the Real Estate Institute of Australia. Compulsory testing will…
Membership is offered to applicants that hold recognised qualifications in accordance with appropriate industry standards and the type of NAMC membership held. There are six types of membership offered for practising methamphetamine sampling, methamphetamine decontamination, and analysis companies. These types of memberships ensures the consumer is adequately protected by employing a suitably qualified professional for the service requested. NAMC also ensures current members hold relevant insurances to ensure consumer protection from negligent advice.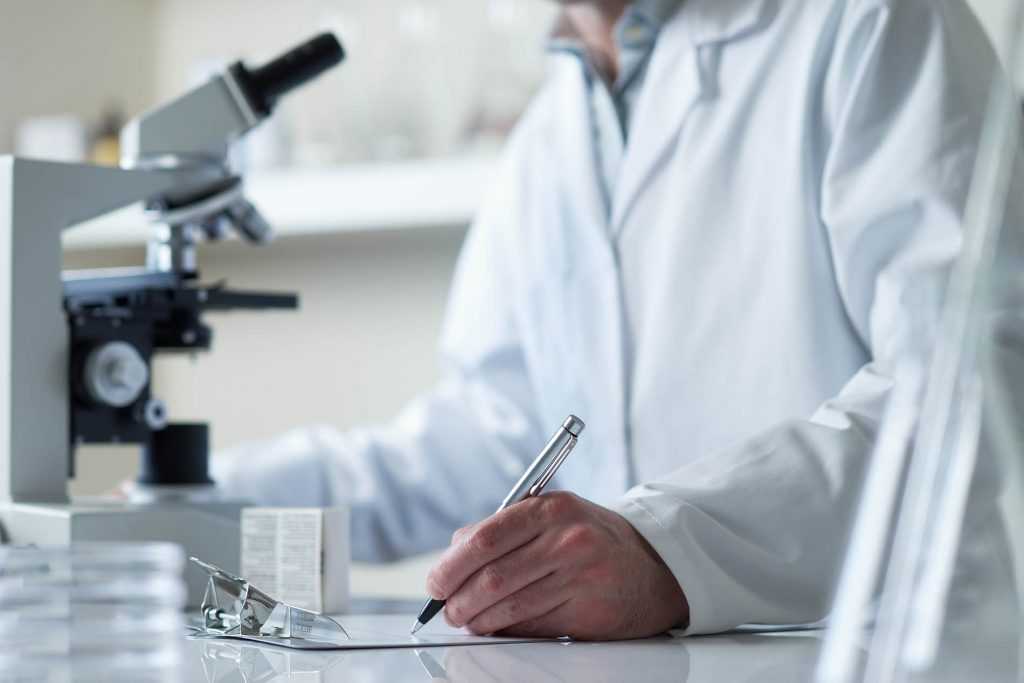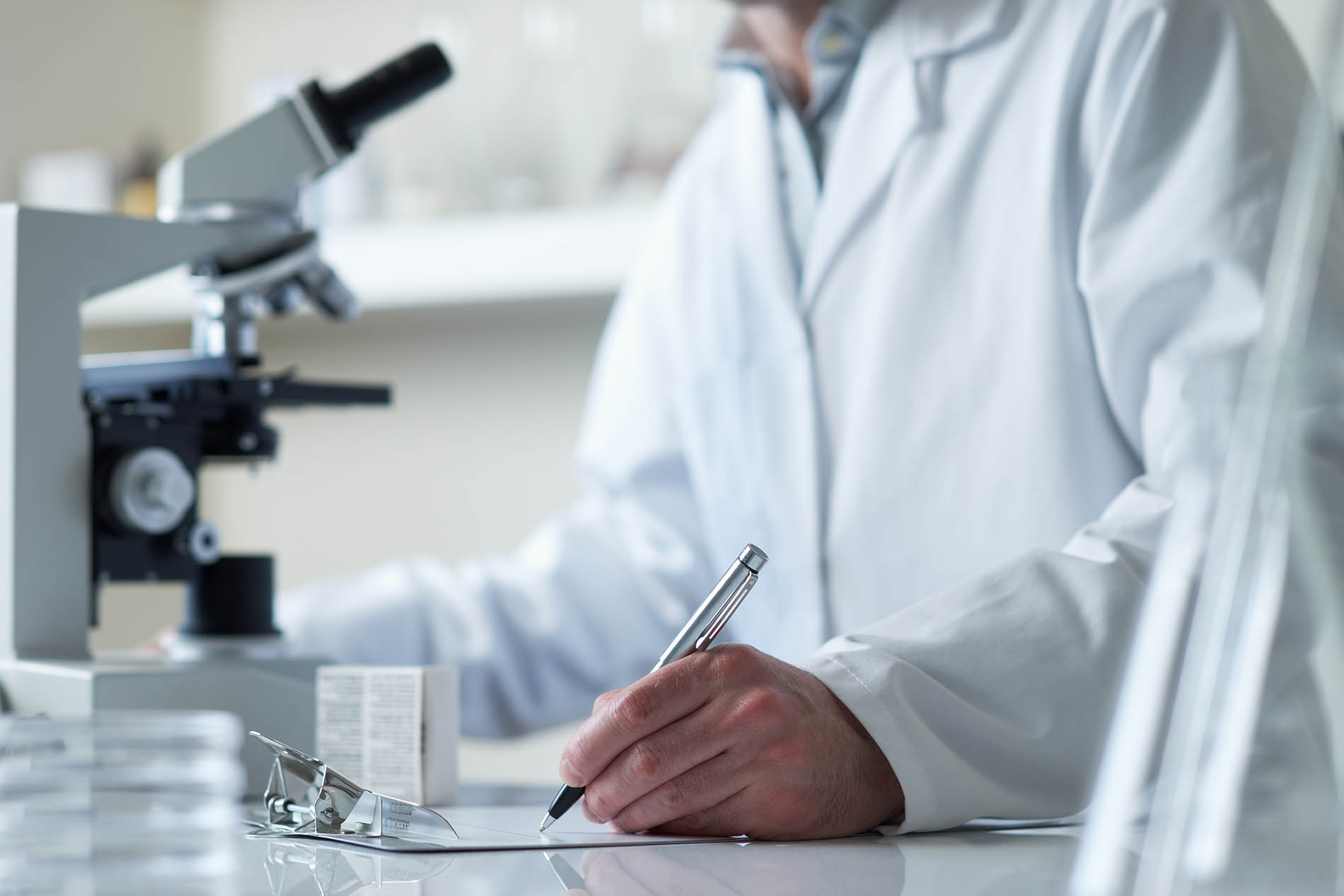 Environmental Methamphetamine Exposures & Health Effects in 25 Case Studies
Jackie Wright ABSTRACT The clandestine manufacture and use of methamphetamine can result in contamination of residential properties. It is understood that this contamination remains in homes for a significant period, however there are a lack of data available to understand the health effects of exposureto environmental methamphetamine contamination (third-hand exposure). Our study collected information from…