The National Association of Methamphetamine Contamination (NAMC) is an association created to provide the best industry advice. The NAMC ensures that all members adhere strictly to all current industry standards, guidelines and the Code of Practice (2019). The directors represent each aspect of methamphetamine contamination (Testing, Decontamination, Hygiene, Training and Research) are all members with a high degree of knowledge and experience in their respective fields. All clients engaging a full member or higher of the NAMC, can be confident the service provider practices best industry standards.
The NAMC has been formed with the aim of resolving the current challenges that present within the Australian methamphetamine contamination industry. Our mission is to bring consistency to the client with regards to information, practices, and costs. Furthermore, we aim to eliminate unscrupulous activity, poor customer service, false information, and client exploitation. The NAMC will be the beginning of the pathway towards a regulated and legislated industry to protect the health and safety of all Australians with regards to Methamphetamine Contamination.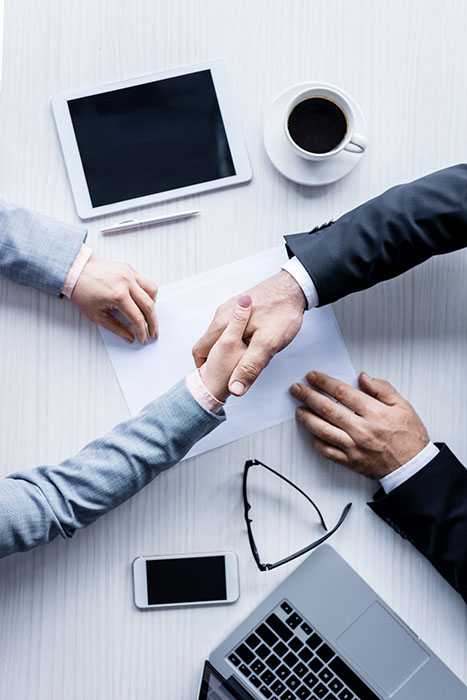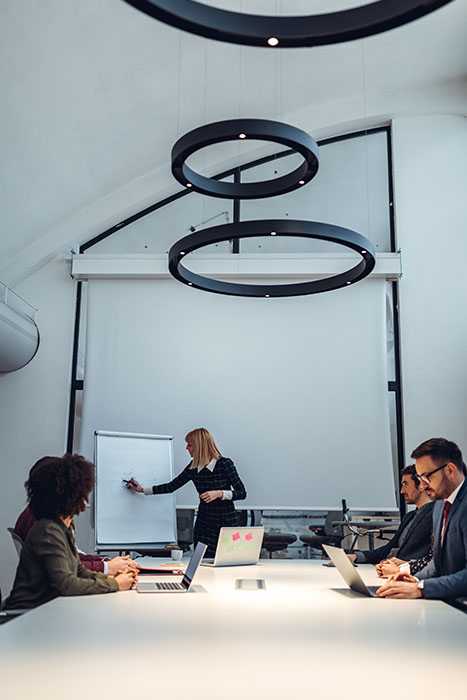 Continued Development of Industry Standards & Best Practices
​The NAMC supports its members by promoting the development of industry standards and educating its members on these practices. Consumers can feel more confident that their service provider is operating ethically and is capable of meeting these standards when carrying out methamphetamine testing and decontamination services on their properties.
The NAMC wishes to work together to achieve national industry standards, lobby for legislation, educate and engage with the local and federal government to produce a reliable & regulated industry. We are looking to engage state health departments and potentially act as a mediation service to bring about nationally unified standards.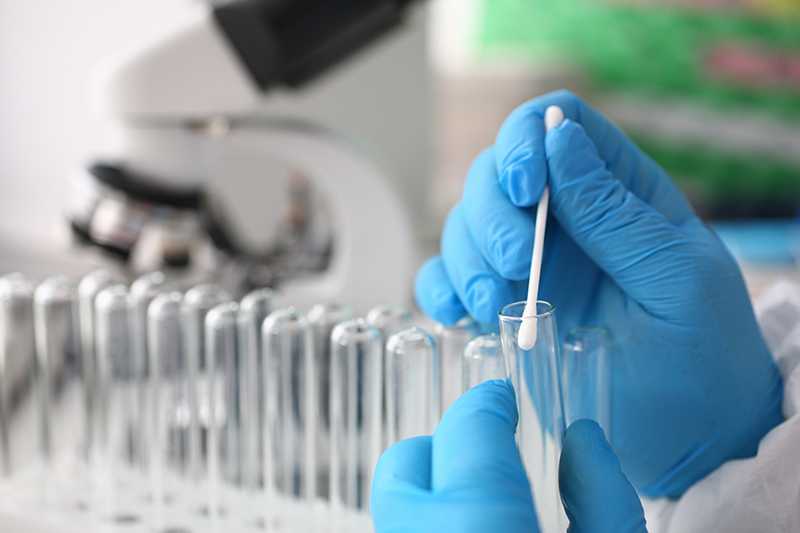 Defining industry standards & best practices for meth testing and meth decontamination.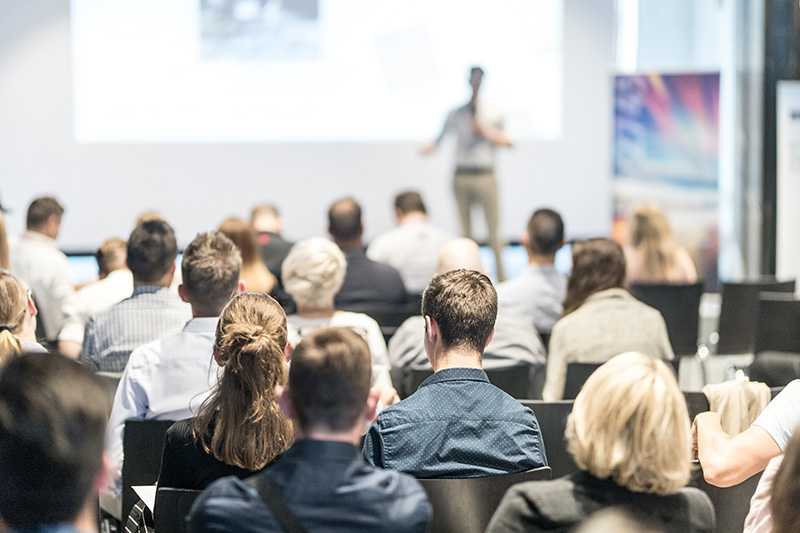 Training & education in these defined best practices is provided to our members.
The Research team is headed by Dr Jackie Wright, author of the 2019 Code of Practice, & the leading authority on Meth Contamination in Australia.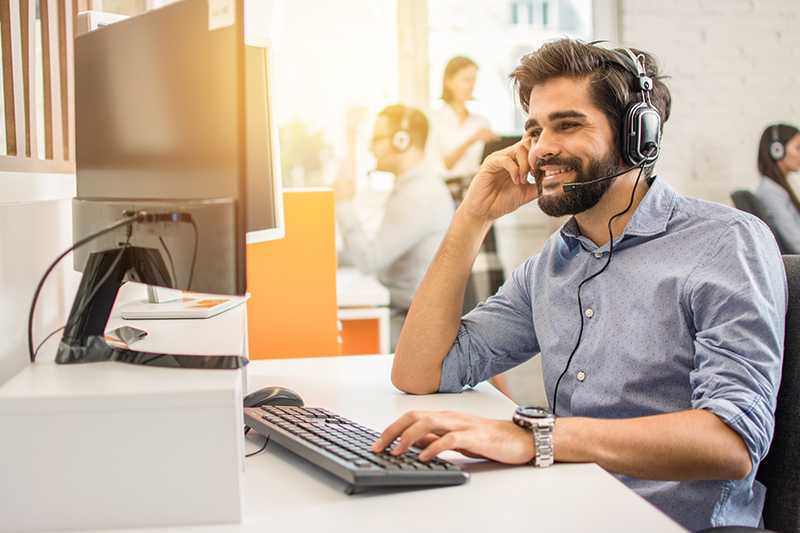 We provide ongoing support which aids in raising the standards of the industry.
Membership is offered to applicants that hold recognised qualifications in accordance with appropriate industry standards and the type of NAMC membership held. There are six types of membership offered for practising methamphetamine sampling, methamphetamine decontamination, and analysis companies. These types of memberships ensure the consumer is adequately protected by employing a suitably qualified professional for the service requested. NAMC also ensures current members hold relevant insurances to ensure consumer protection from negligent advice.
The NAMC offers Corporate Memberships to real estate agencies, mortgagee companies, insurance companies, community housing organisations, car dealerships etc. The NAMC has Industry Memberships for Testing, Decontamination, Laboratory Analysis, and Hygienists.
By becoming a member of the NAMC you will benefit by being up to date with the latest best practice and research. You will understand the process of testing and decontamination, be able to check if what is being offered is in line with best practice and give assurance to your customers and clients that you are utilising members of Australia's only national body.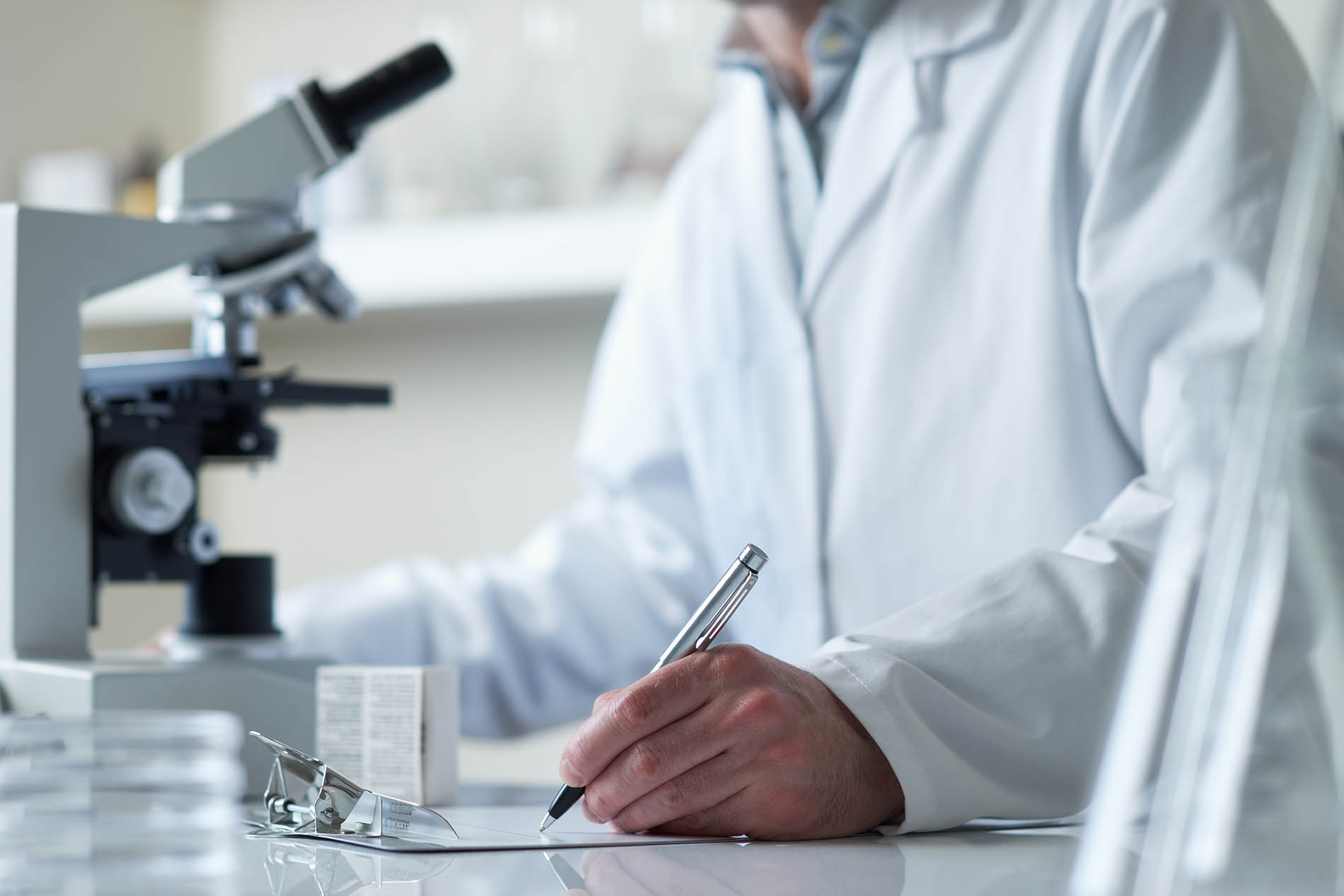 Environmental Methamphetamine Exposures & Health Effects in 25 Case Studies
Jackie Wright ABSTRACT The clandestine manufacture and use of methamphetamine can result in contamination of residential properties. It is understood that this contamination remains in homes for a significant period, however there are a lack of data available to understand the health effects of exposureto environmental methamphetamine contamination (third-hand exposure). Our study collected information from…